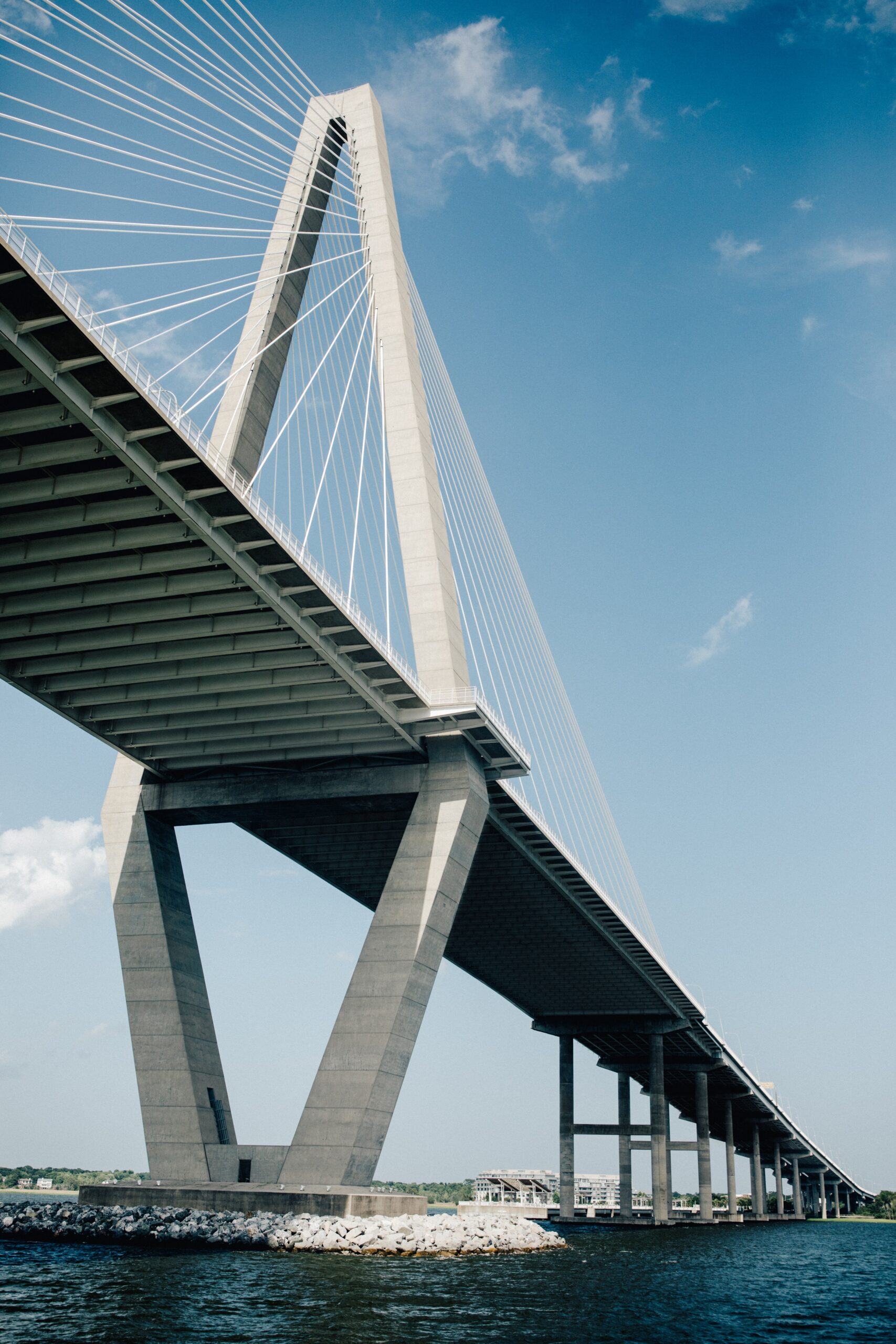 About South Carolina Blockchain
The Bitcoin blockchain is transforming transactions and business processes all over the world.  South Carolina Blockchain aims to bring the Bitcoin economy to  South Carolina and position the state at the forefront of the blockchain revolution by fostering a productive ecosystem for innovation throughout the state. In service of that goal, we are actively recruiting presenters and sponsors for our online content and live events.
We are a growing community and we invite you to participate in an exchange of ideas. If you would like to be featured as a speaker or sponsor of one of our online or live conferences, virtual seminars, interviews, or educational videos, we would love to hear from you! 
We believe that embracing Bitcoin and blockchain generally, in concert with related emerging technologies such as artificial intelligence, robotics, machine learning, and 3D printing, can position South Carolina to lead the South East in digital and new technology jobs in the next decade.
We believe our investment in time, energy, and capital will promote a healthy, growing blockchain ecosystem for all citizens of South Carolina. 
How we are putting our beliefs into action:
1. Create original content that will provide a reasonable understanding of Bitcoin as a Layer 1 protocol, the Lightning Network as a Layer 2 transaction protocal and Layer 3 applications. Additionally, we will present other blockchain use-cases currently being implemented around the World that are relevant to the native industries of South Carolina.
2. Foster financial literacy around Bitcoin at multiple levels and partner with higher education institutions to create opportunities for accredited blockchain education in South Carolina.
3.  Provide site selection services for digital asset data centers as an ongoing effort to create economic development in rural South Carolina and connect innovative projects with funding through our network of venture capitalists and investors.
Who we are
Our Staff & Volunteers
Doug Morton
Web Architecture and Technology Lead
To Be Announced
Digital Media Strategist
To Be Announced
Advisory Board Member and IT Consultant
To Be Announced
Advisory Board Member and Investor Community Liaison
Dennis Fassuliotis
Founder
Dennis is the Co-Founder and policy lead for South Carolina Emerging Tech Assoc. Inc., the state's industry trade association advocating for Bitcoin, cryptocurrencies and blockchain in South Carolina. He is  a Low Country real estate investor with a passion for networking, cryptocurrencies, and collaborative learning.
Jonathan Dunsmoor, Esq.
Advisory Board Member, Legal Adviser and Blockchain Evangelist
Craig Ratliff
Advisory Board Member and Blockchain Technology Consultant